Joel Hernández
August 27, 1955 - August 04, 2023
Obituary For Joel Hernández
Joel Hernández, Sr., 67, entered into eternal rest Friday, August 4, 2023.
Mr. Hernández is preceded in death by his parents; Thomas Hernández, Sr. and Eudelia Hernández, siblings; Rosa Chapa, Thomas Hernández and Samuel Hernández.
He is survived by his wife; San Juanita Hernández, children; Jessica Salinas, Joel "Lobo" Hernández Jr., Joel "Pollo" Hernández Jr., Celeste Hernández, Victoria Hernández, Samantha Hernández, Geraldine Hernández and Jonathan Ramirez, siblings; Abigail Hernández, Pablo Hernández, Daniel Hernández, Raquel Hernández and Ismael Hernández, numerous grandchildren, extended family and friends.
The Hernández family will be receiving guests on Monday, August 7, 2023, at Nieto Funerals & Cremations from 4:00 pm to 9:00 pm. A service will begin at 7:00 pm. Funeral services will continue on Tuesday, August 8, 2023, at Nieto Funerals & Cremations where a chapel service will officiate at 10:00 am. Interment will follow to Magnolia Cemetery located in Mirando City.
Funeral arrangements are by Nieto Funerals & Cremations, 3502 US Hwy 83, Laredo, Texas 78046 (956) 723-3723. For your convenience, you may leave your condolences to the family online at www.nietofuneral.com
Photos & Video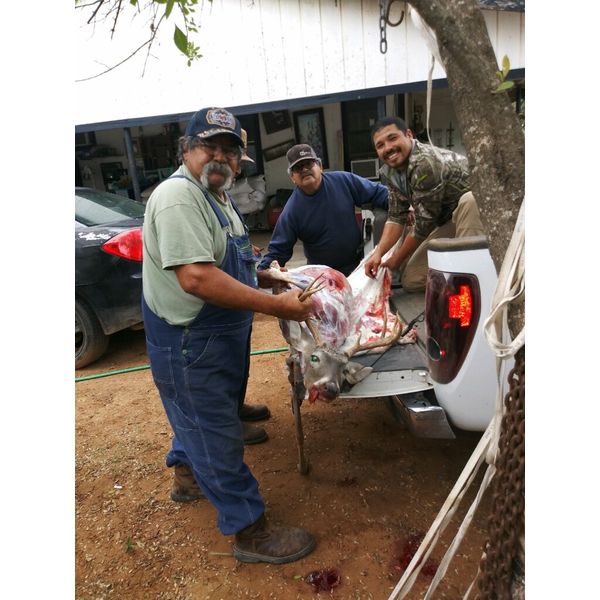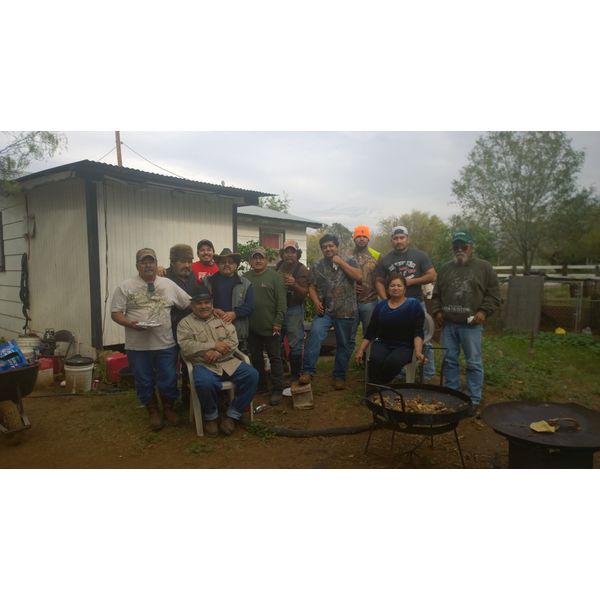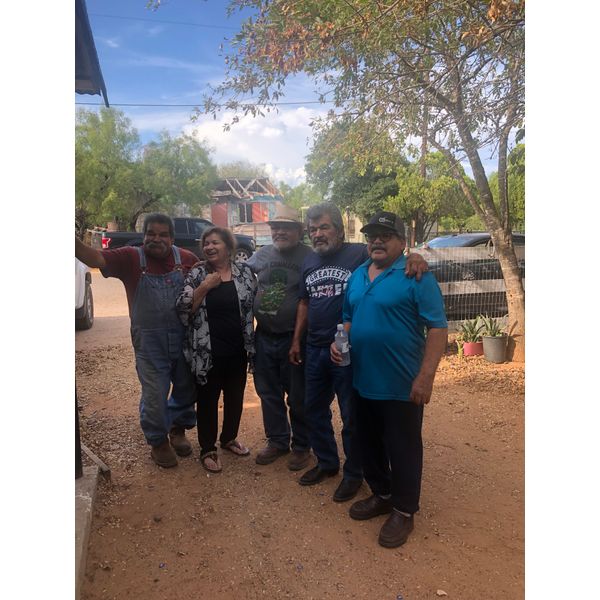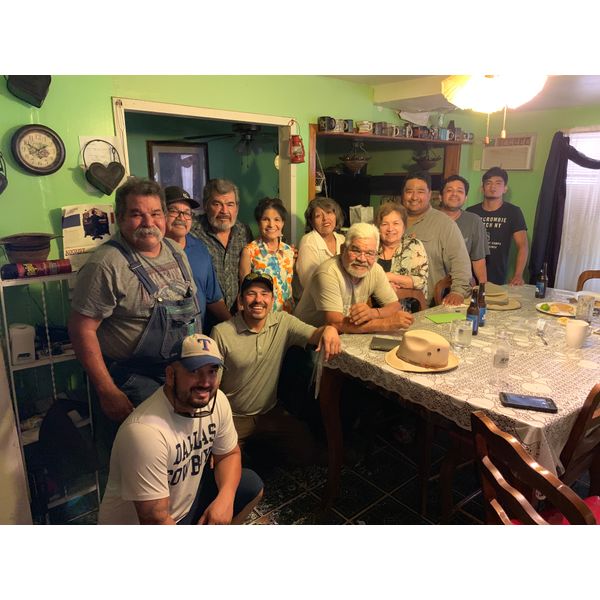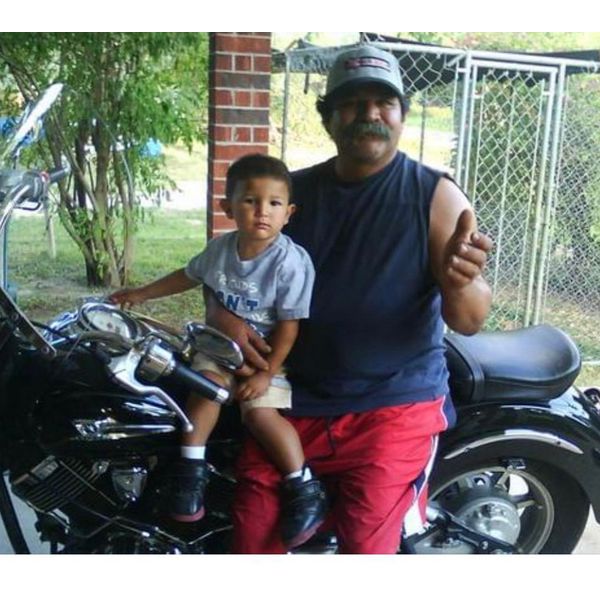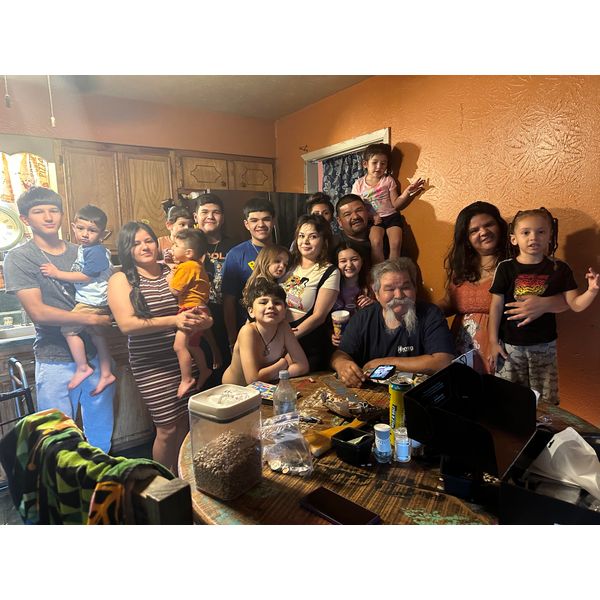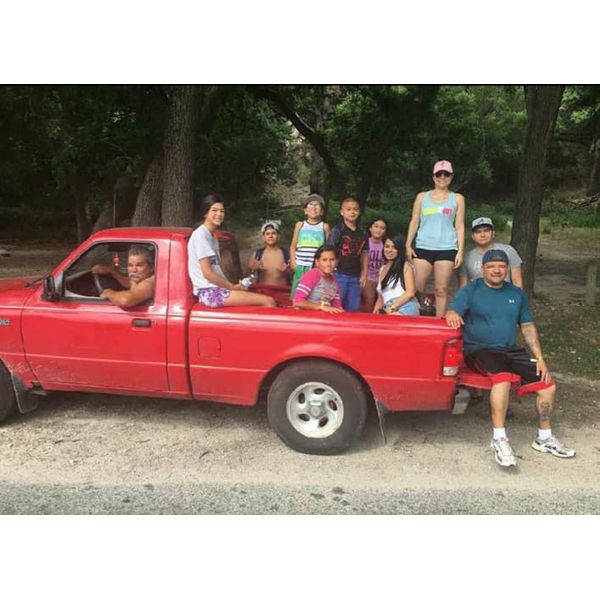 Add New Photos & Video
Condolences